Trolley Glow & Trolley Rise tours to Balloon Fiesta Park 
Step aboard " X" for VIP transportation to the Albuquerque International Balloon Fiesta® for all morning and evening sessions.
Your $65 ticket includes round-trip transportation from Hotel Albuquerque at Old Town (800 Rio Grande Blvd.), access to the exclusive Chaser's Club, and general admission to the Balloon Fiesta Park.
This all-inclusive, interactive tour includes round-trip transportation (approximately 20 miles round trip) on an exclusive route with limited traffic! Your Chasers' Club ticket (a $45 value) gives you guaranteed seating in private outdoor patio located next to the launch field where you can enjoy a hot food item along with dessert and refreshments. The Chasers' Club is located on the north end of the field with a deluxe view of the launch site. There are only 14 seats available for each tour. These incredible tours sell out well in advance!
---
Click the dates below to buy tickets. 
ABQ Trolley X: Trolley Rise
5am - 9:30am


ABQ Trolley X: Trolley Glow
5pm - 9:30pm


---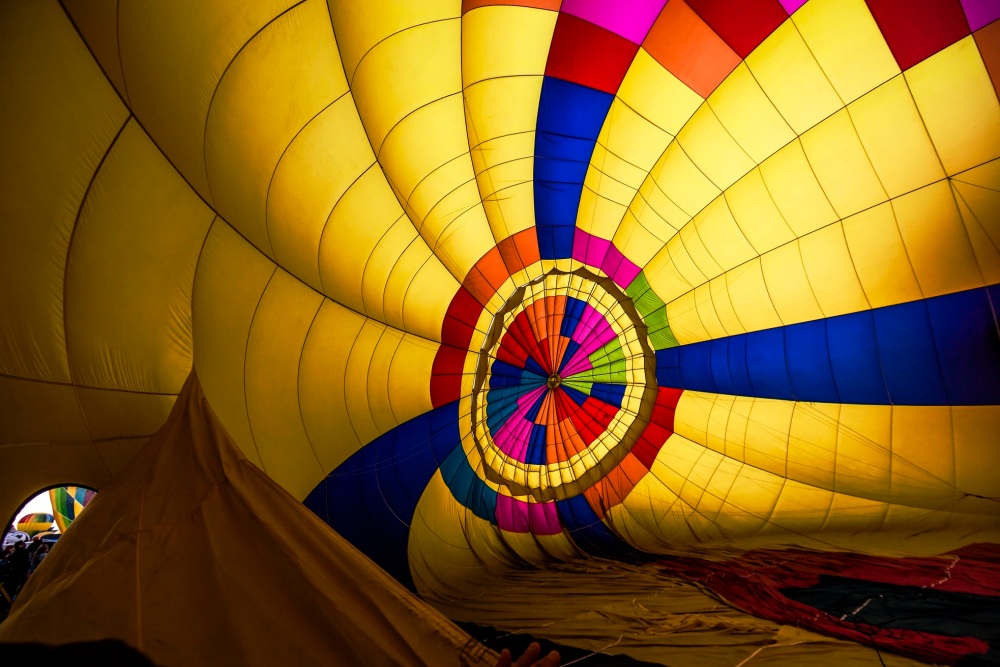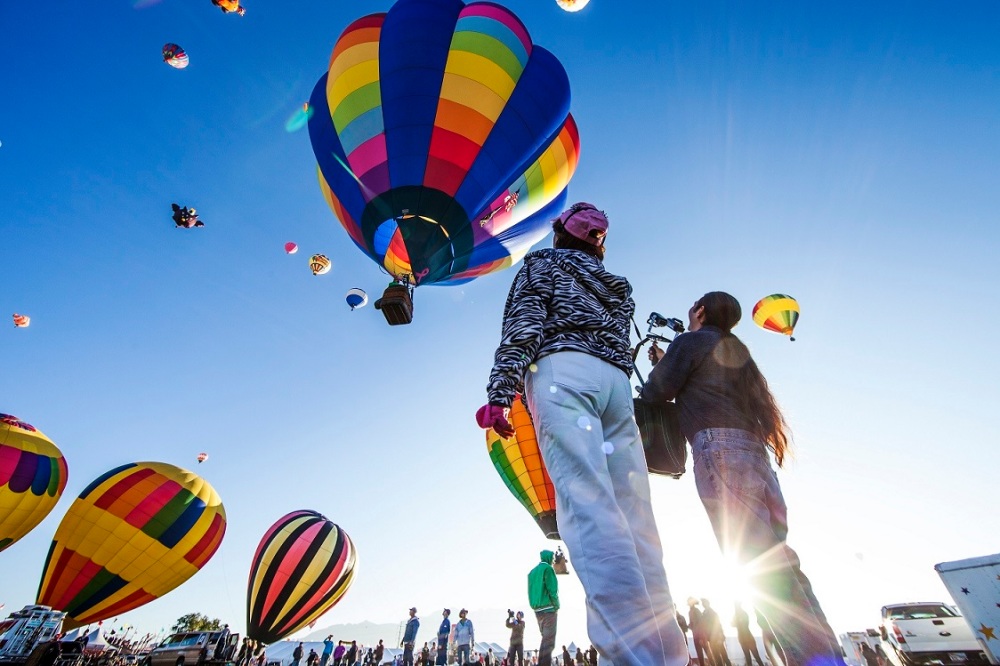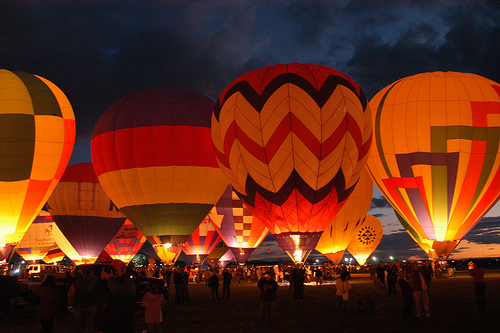 ABQ Trolley Rise/Glow tours depart promptly at 5:00am/pm and return at approximately 9:30am/pm, respectively. ABQ Trolley Co. does not offer hotel pick-up. Check with your hotel front desk to see if shuttle service is available. 
Note: October evenings in Albuquerque can be quite brisk, even if it is warm in the day. We advise that you dress for cool weather (hat, gloves, jacket, etc). Click here for more information about Balloon Fiesta.
By purchasing tickets you agree to abide by ABQ Trolley Co.'s General Information & Policies. 
NOTE: There are no refunds for ABQ Trolley Rise/Glow tickets. ABQ Trolley X travels to Balloon Fiesta park regardless of weather conditions. The Balloon Fiesta does not typically cancel evening events until just before they are scheduled to take place. If the Mass Ascension/Glow is cancelled due to weather, there is still entertainment and fireworks at the park (Glow only). Also, due to the high demand for these tickets, there will not be any refunds for anyone who misses the Trolley Glow. By the time the tours are upon us, we've turned down many riders who are interested in joining us because the tours are "sold out." Having a rider cancel the week of or the day of does not give us enough time to resell that ticket. Thank you for your understanding.
---
Don't forget about our Best of ABQ City Tour! Get your front-row seat to our 2-hour city tour of Albuquerque. These tickets sell out well in advance during Balloon Fiesta!