This premium tour X-perience includes round-trip transportation on the brand new ABQ Trolley X (a luxury, climate controlled, 11-passenger Mercedes van) and wine samples at three wine establishments. It is going to be one tasty ride that showcases some of the best wine in the desert!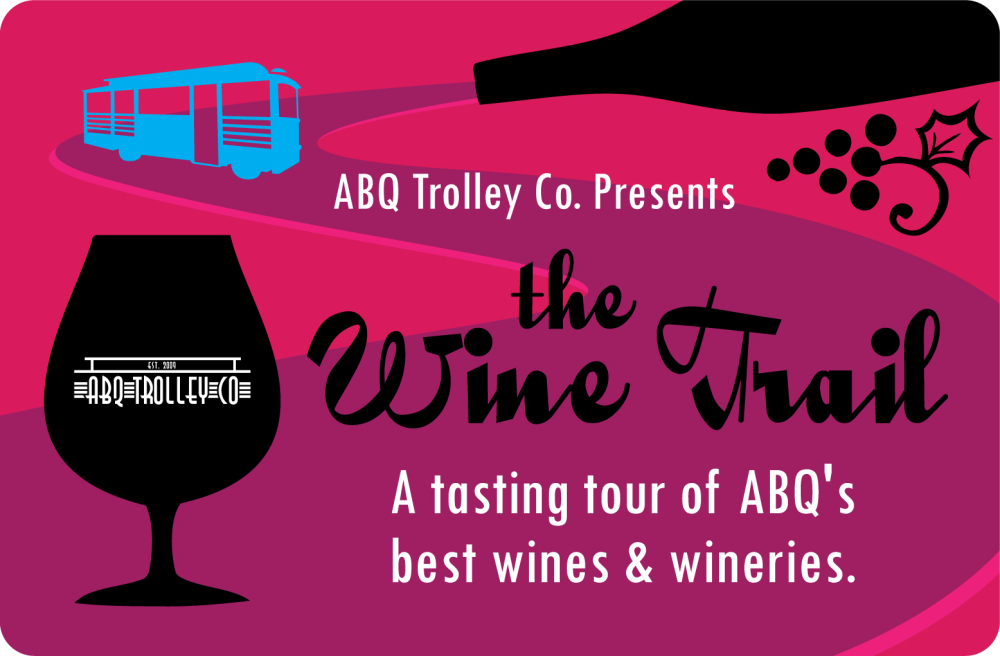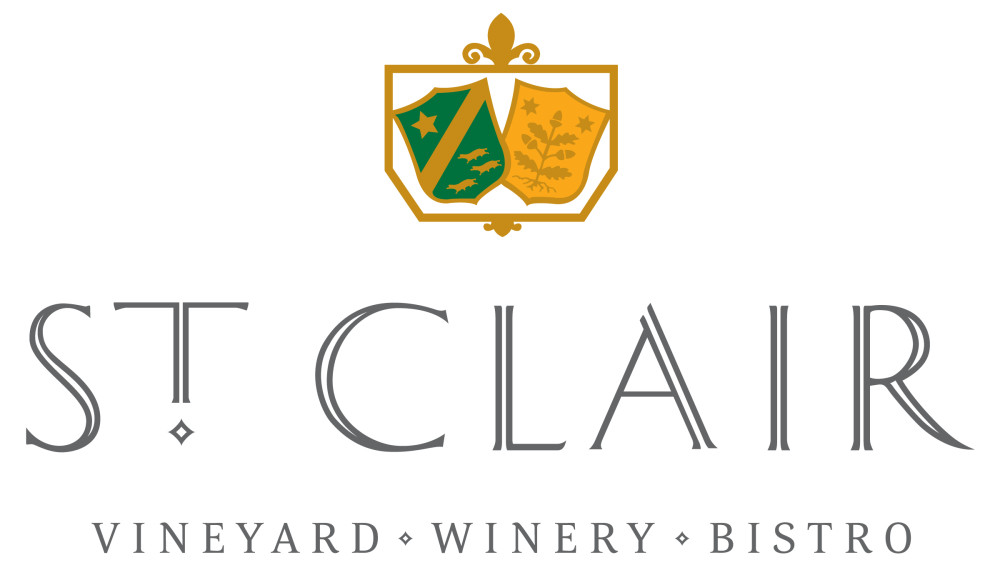 ---
Upcoming Dates
*****Please be aware that by purchasing tickets you agree to sign a Liability Waiver and Release Form *****
(Any Guest refusing to sign this waiver will not be permitted to participate in the tour, and any purchased tickets will be fully refunded).
Note: All participants must be over 21 as required by federal law. Each rider must have a valid state issued ID on them.
---
By purchasing tickets you agree to abide by ABQ Trolley Co.'s General Information & Policies 
Disclaimer of Liability 
Tours/activities may include some element of risk. ABQ Trolley Co. assumes no liability for injuries. ABQ Trolley Co. is not responsible for lost or stolen articles left on board any form of transportation used on the tour/activity. Customer agrees to indemnify and hold harmless ABQ Trolley Co., its members, managing members, and employees against any costs, fines, claims, damages, charges, or fees (including reasonable attorney's fees) arising by reason of this transaction.