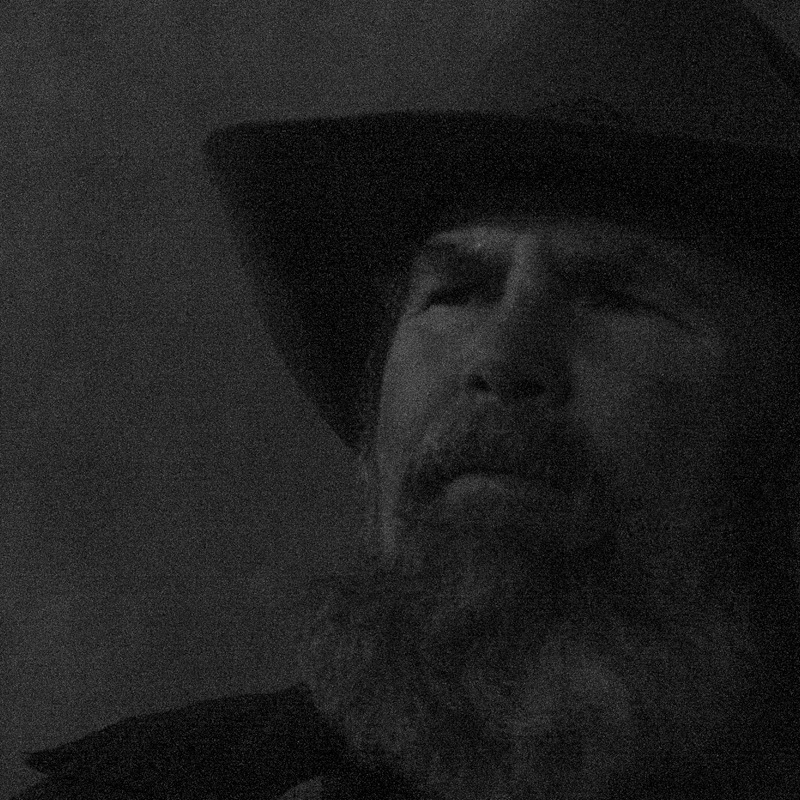 Meet Blake -- one of our truly fearless leaders of the Albucreepy Downtown Ghost Walk! 
Becoming part of the Team:
When the Trolley Guys first met Blake, they invited him to guide the Trolley of Terror tours. ABQ couldn't get enough of the spooky stuff, so Blake came on board Team Trolley when we began our Albucreepy Downtown Ghost Walk tours last fall. He's practically a homegrown Burqueño. Blake's family moved here from Wisconsin when he was six because his Dad, who worked for the railroad, got a job transfer to Albuquerque. Blake is an actor, magician, and paranormal investigator, which makes him perfect to lead our ghost tour! Blake will tell it like it is -- sharing the myths, legends, and lore of Albuquerque's haunted past. He'll also let you know what's fact and what's fiction. Have a creepy photo that you think might show a ghost? Blake is trained to look at photos of ghostly orbs and determine whether those orbs are spirits, or specks of dust. Now that's talent!
More ghostly activity: 
Blake's love of the paranormal doesn't stop with the Albucreepy tour. He also has a historical stage show where he plays the Ghost of Milton Yarberry. Yarberry was the only New Mexico Sheriff who was hanged while in office. The show talks about Yarberry's life, and even incorporates magic tricks. 
Something you'd never expect about Blake: 
He helped coach an Olympic gymnast to the 1988 games.
What he loves about being on Team Trolley:
Blake loves being able to talk to people about New Mexico. He's proud of all that our state has to offer and wants visitors to love it here, too. And of course, he loves educating people about the paranormal (it's frighteningly good fun). 
His favorite thing about ABQ:
The fantastic weather!
Red or Green?
Green.
When Blake's not leading a tour, you'll find him:
Practicing magic or riding his bike. Or maybe even both at the same time (but probably not -- that could be dangerous!).