ABQ Trolley News
Dreaming of a WhiTe ChrisTmas? The last BaD Tour dates of 2013 are now on sale.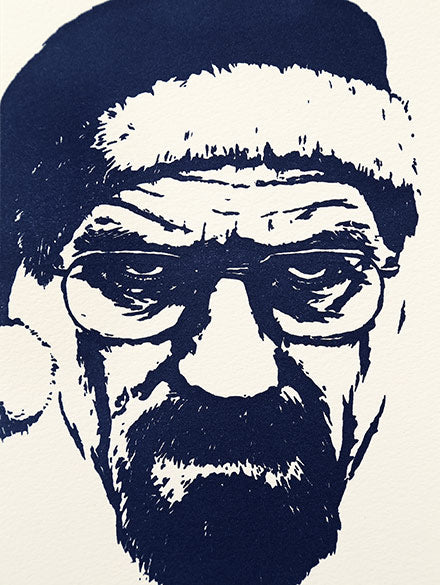 The 2013 Trolley Season has ended. Join us this post-season for the BaD Tour in November and the Trolley of Lights in December.
Email Newsletter
Sign up for our e-mail newsletter, Trolley Times, to receive information and special offers from ABQ Trolley Co.
Buy Tickets
Purchase your Trolley tickets online to guarantee a seat!
Our Guarantee
We stand by our motto: The best first thing to do in Albuquerque.
Trolley Guys
ABQ Trolley Co. was dreamed up in 2007 by two ABQ tourism industry professionals, Jesse Herron and Mike Silva.